Recent events have changed the face of our world today, but this doesn't mean that you can't get out and explore the world. If you've got the travel bug and want to see amazing places, there are still options.
Explore State Parks — Most of the State Parks are still open and allowing camping. The State Parks have numerous options for outdoor recreation. Everything from boating and fishing, kayaking, swimming, hiking and more. All of which can be done while keeping a safe distance from others. Some of my best memories of my childhood were when we were taking camping trips as a family.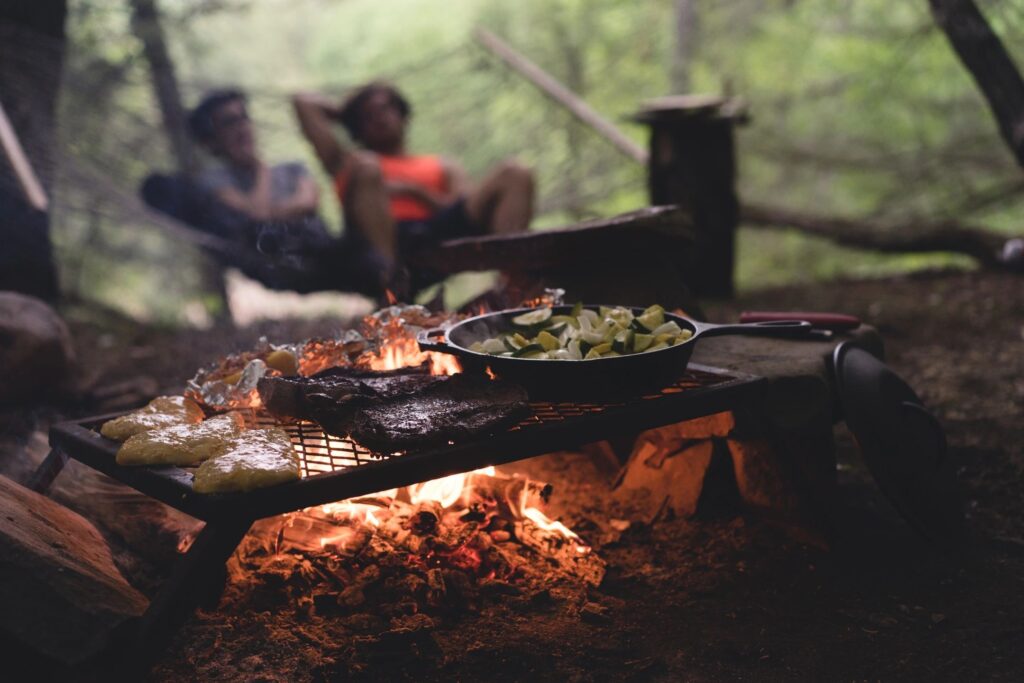 Go Houseboating — Here in Florida, there are several options for houseboating. It's a great way to escape from all of the craziness of day to day life.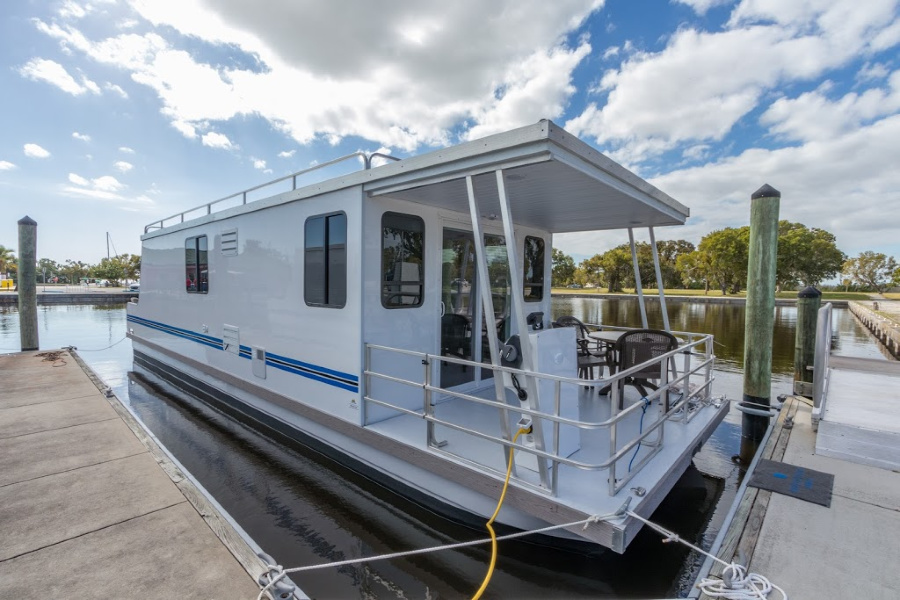 Staycations can be fun too… Take this time to learn about areas that are within driving distance. Take a road trip and travel to places that you've never been.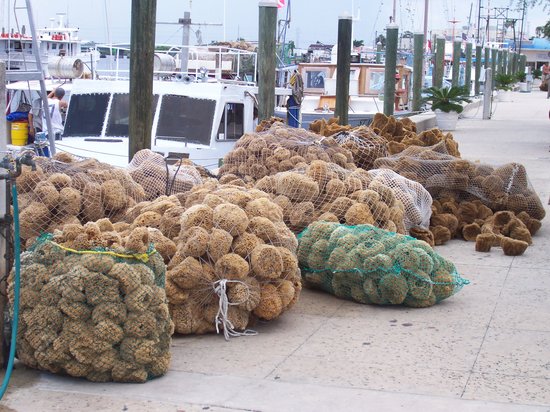 Pack a cooler and set off in the direction of your choosing. Map interesting places to stop along the way. Enjoy your time outdoors. Just don't forget your Lysol wipes and spray for when you need to get gas or supplies.